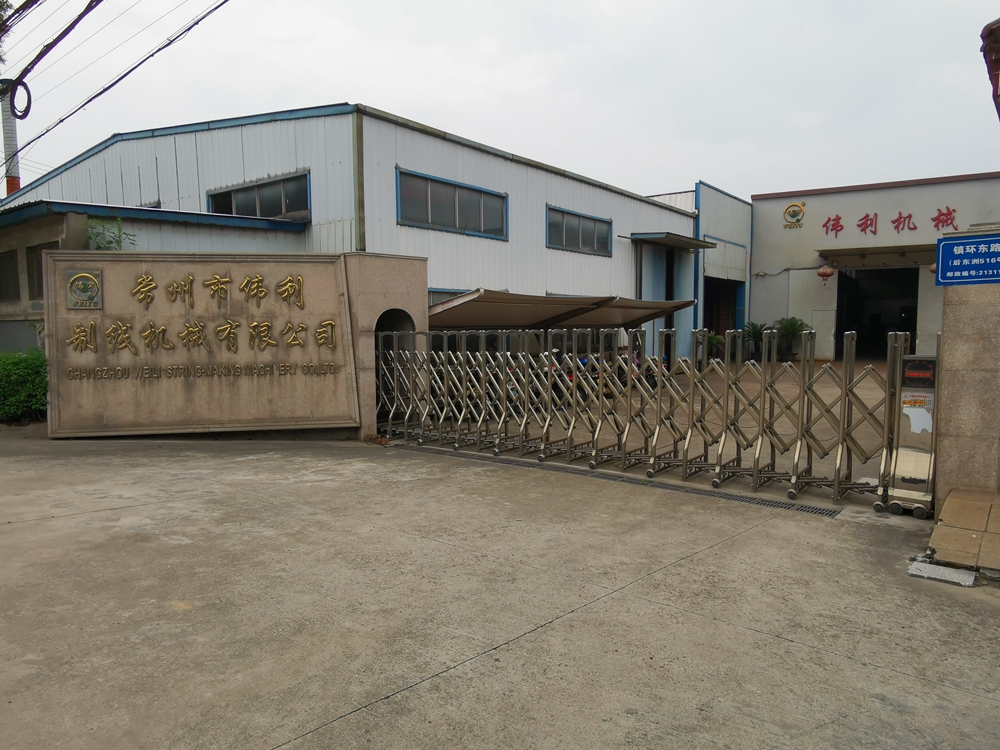 Changzhou Weili wire machinery Co., LTD., located in The eastern suburb of Changzhou city, Jiangsu Province, Hengshan Qiaoqiao Town. The company specializes in the production of series of steel twisters, with supporting production equipment and testing means, and constantly develop new products to meet the needs of customers.
Product specifications: steel made from Φ diameter 75 mm, 90, 100, 140, Φ Φ Φ Φ 150, 165, 200, 254, Φ Φ Φ Φ 280 mm, forming a series of package spindle from 0.3 kg - 7.5 kg weight, from soup to nuts. This product structure: double head, single and double rollers, double side operation, forming structure, double worm gear, double internal tooth interaction. Features: Stable forming, low noise.
Products are widely used in chemical fiber filament, cotton, wool and twine, glass fiber, fishing net line, carpet line, canvas line, paper blanket line, silk thread, split-film line and other twisting projects. Twisting can't be done without twisting machine.
Warmly welcome your presence!